Vong Phu – father and daughter rewrite and illustrate a Vietnamese folk tale
The illustrated folk tale 'Vong Phu' is finally completed. Click the picture below to read the full story online.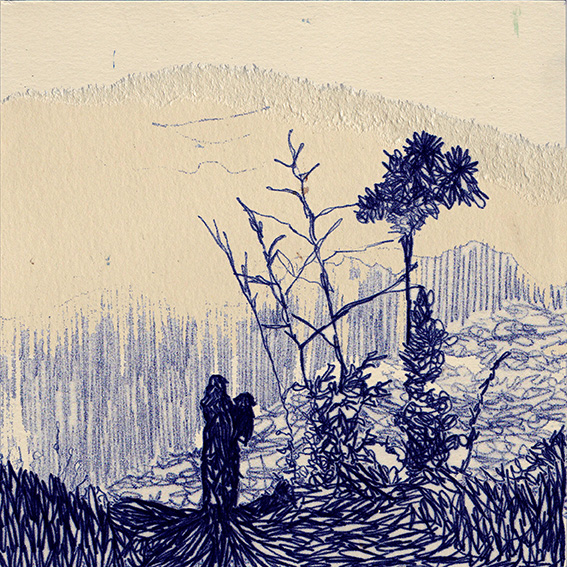 Wachten is lief hebben en lief hebben is wachten. Maar wachten kan een eeuwigheid duren, toch wordt trouw uiteindelijk altijd beloond. Ook al is dat niet altijd zoals je zou kunnen vermoeden.
De auteurs, Paul en Jane Catteeuw, bewerkten en illustreerden een oud Vietnamees volksverhaal en brengen zo Vong Phu weer tot leven.