Last week we went to see Charles Burns retrospective exposition @ Museum M, Leuven. It is a must-see if you love graphic art and illustration.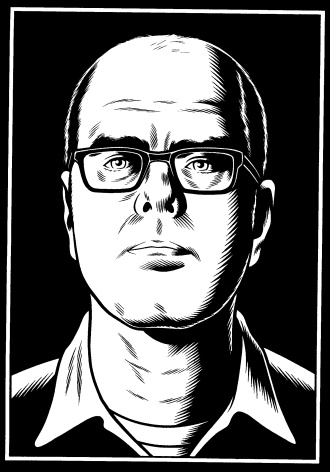 "The exhibition presents more than 200 works created by Burns, including original printing plates of 'Black Hole' and his new book 'X', as well as sketches and illustrations for magazines and books made over the past thirty years.
Most people know Charles Burns as a comic book artist who integrates pop art and pop culture into his comics. His work as an illustrator is less well known. Amongst other things, he has made photos, illustrations, record sleeves and films. His work includes a range of exceptional comic books and projects, from album covers for Iggy Pop to the latest advertising campaigns for Altoids and the ill-fated OK Soda. He has also illustrated covers for Time, The New Yorker and The New York Times Magazine."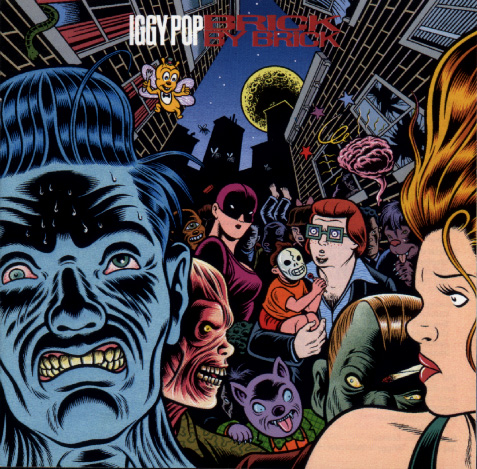 I was stunned at the level of accurate thing lining that guy seems to pull off. I always thought he used Illustrator to be able to do is.
But as it turns out it not only didn't exist when he started working, I also was able to see the strokes of ink in his work. (see picture below) He must have got one hell of a steady hand.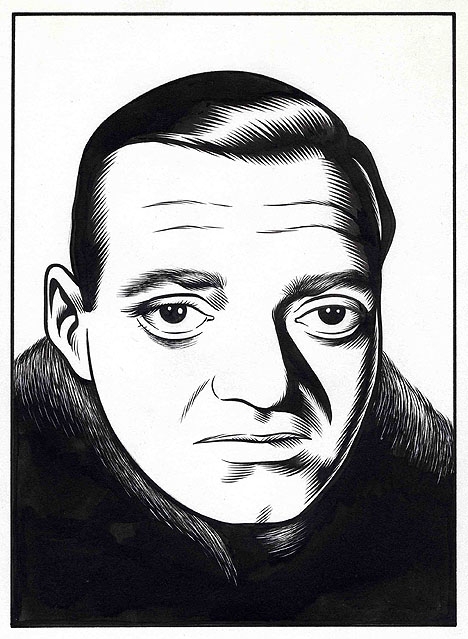 "His images are drawn from a very sinister world, "at the crossroads of fiction and memory, of cheap sensation and horror. His stories are populated with clichéd characters from comic books: know-it-all children, sinister scientists, tough-as-nails detectives and horny teenagers. Burns rearranges them into disturbing yet funny patterns. The atmosphere of his comic books ranges from kitschy nostalgia to disconsolate horror. Themes such as adolescence and sexual awakening are combined with constantly recurring images of mutation, plague, alienation and violence.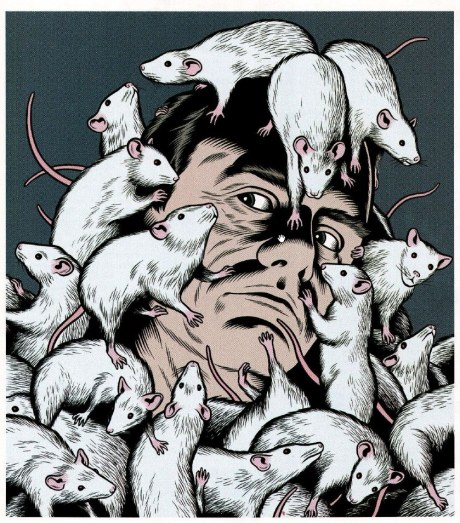 Burns worked for ten years on what was to become his magnum opus, 'Black Hole'. It was published in Dutch under the title 'Zwart gat'. It is pure horror, but also an impressive graphic novel that effortlessly captures the emotional life of teenagers." Now I know what to ask next Christmas.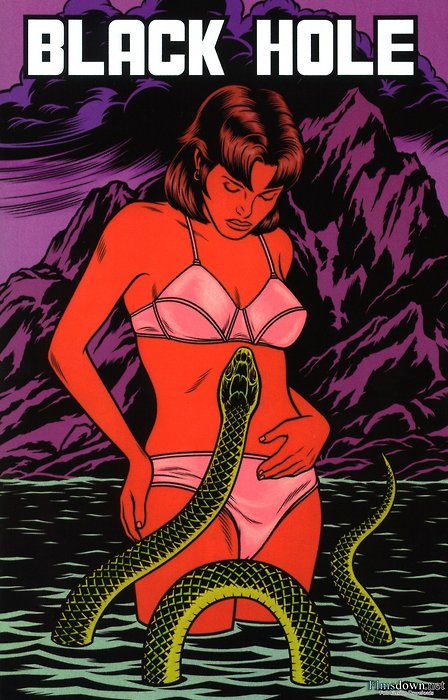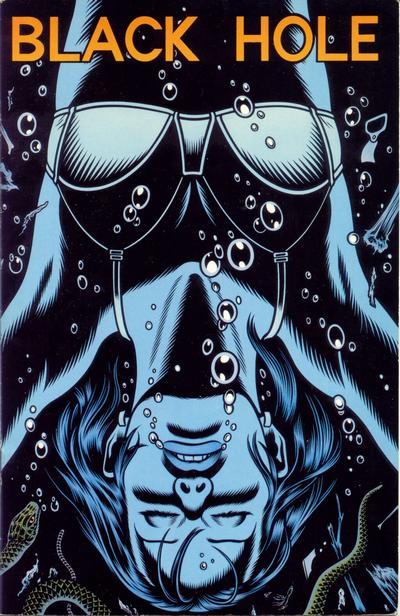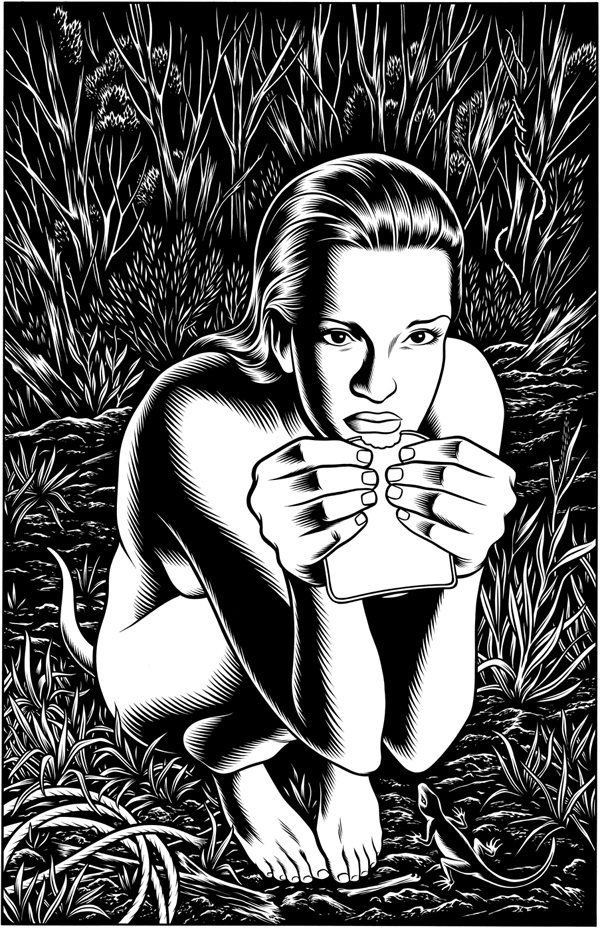 Some pictures from the show: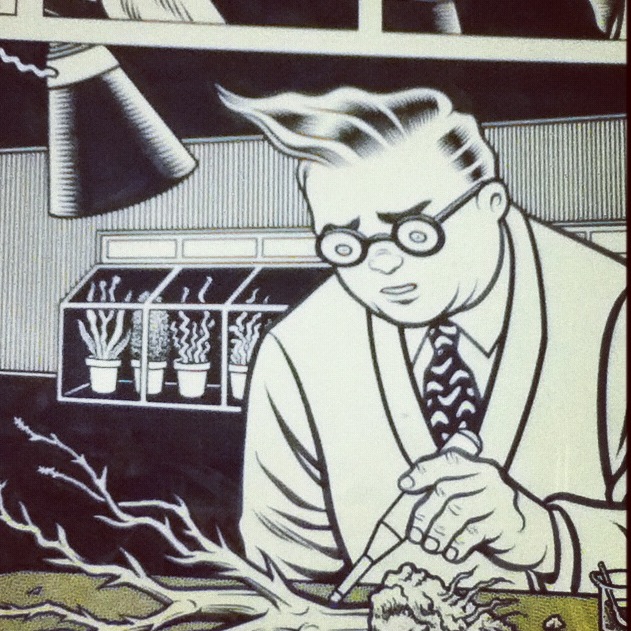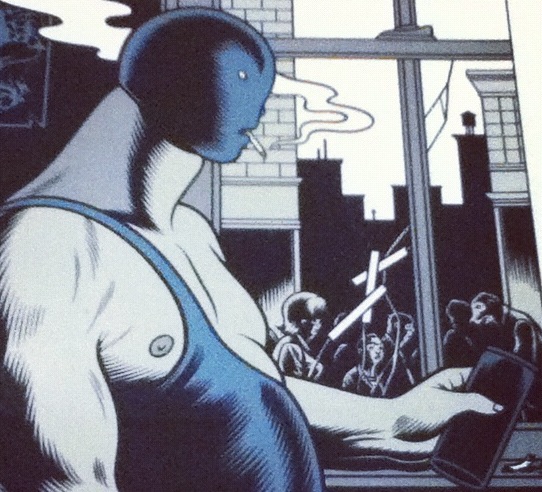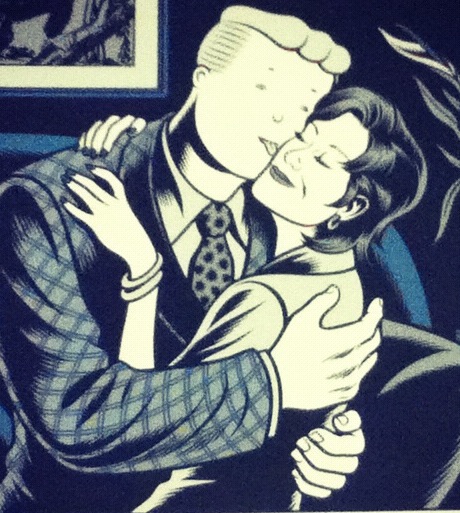 What are you waiting for? The show runs till the eleventh of March @ Museum M, Vanderkelenstraat 28, Leuven
Info: mleuven.be; beeldbeeld.be